The parish of St. Joseph's Camperdown will be hosting and coordinating a procession of the Blessed Sacrament on the Feast of Christ the King – Sunday, November 25 from 1:30pm.
The route of the procession will begin from the Church on Missenden Road and will include Carillion Avenue, City Road and Parramatta Road.
To ensure your own safety and comfort for the procession, please ensure you have comfortable footwear, bring adequate water and be mindful of the weather as needed.
If you can assist us in the procession, we need plenty of volunteers. Contact us at the parish office for more information.
Phone: (02) 9557 1181
Email: stjocamper@gmail.com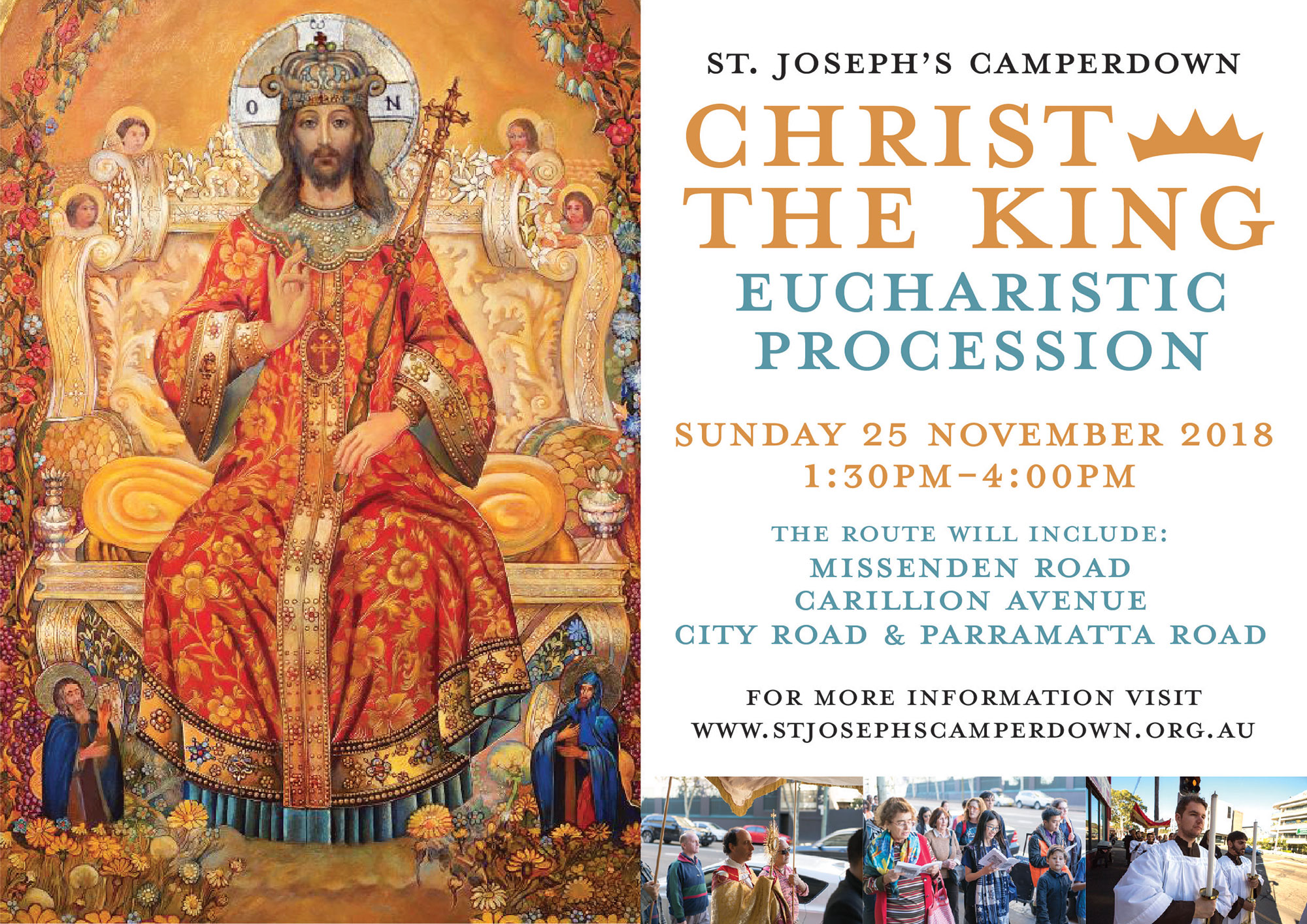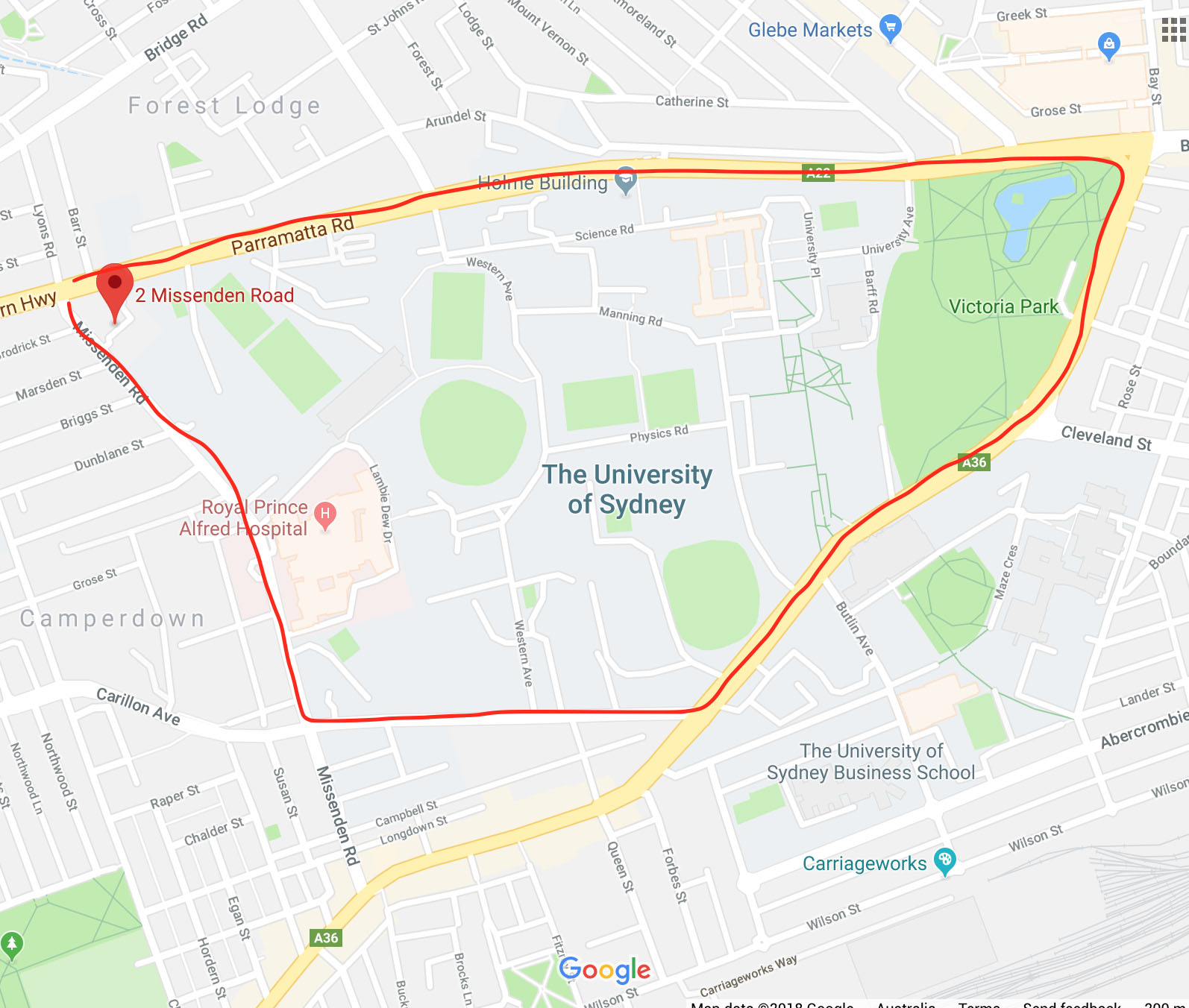 This event is supported by Servants of Mary, Help of Christians.