Parish Notices
COVID-19 UPDATE: LOCKDOWN IN CITY OF SYDNEY
Effective from this weekend until Midnight, Saturday 3 July, our parish will be in lockdown along with the parishies within the City of Sydney council. This means that only essential participants of the Mass (Priest, Readers, Altar Servers, Choir..) are able to physically attend the Masses this weekend. However, all Masses will be live streamed and other parishes outside of the four lockdown areas are still allowing parishioners to attend Mass physically, so be assured you can still physically attend Mass in your local area or those areas out of the lockdown. When the lockdown is lifted on Saturday 3 July, there will be a public Mass at midnight. We will provide more updates here as they come to light. Thank you for your understanding.
---
The Catholic Archdiocese of Sydney Office has released a Lenten Companion titled "Receive the Grace to Go Make Disciples".
Our Archbishop Anthony Fisher OP has encouraged all Catholics to make use of this companion this Lenten season. It contains rich devotional reflections and prayers. Contributions to reflections include writings from Fr David Braithwaite SJ, Mother Hilda Scott OSC, Peter Holmes, Professor Tracey Rowland, Fr Chris Ryan MGL, Dr Paul Morrissey and Fr Kevin Lovegrove.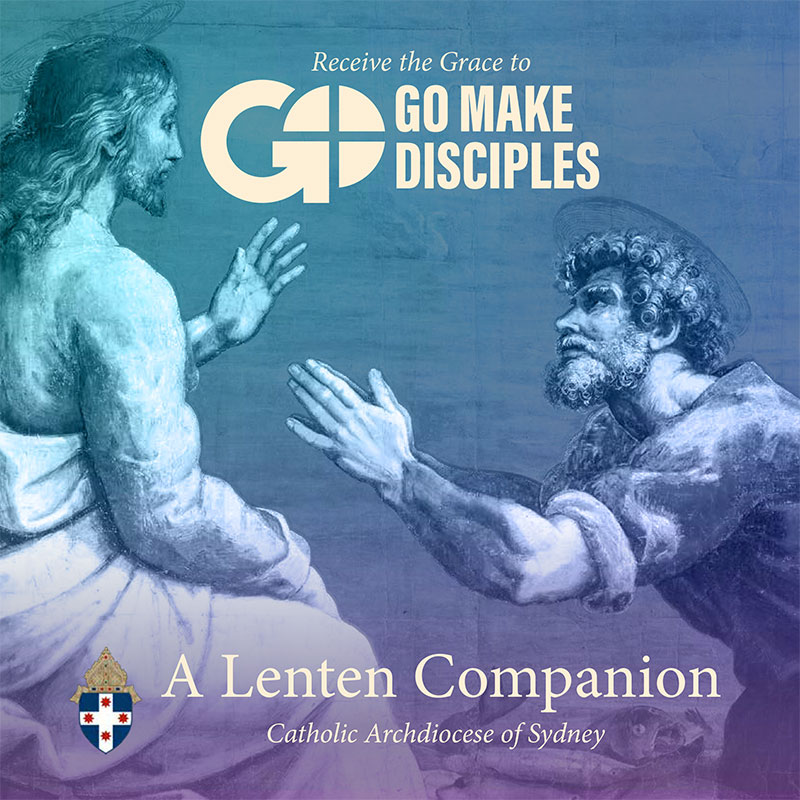 Download the Companion
What's on at the Parish